Spanish oil company REPSOL invades indigenous territories in the Ucayali region of Peru
Photos: : N/ Weemaels, ERI, ORAU natwe@andinanet.net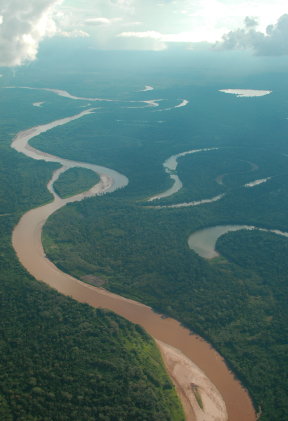 Ucayali river: the omnipresence of the water in the Ucayali region could make oil impacts a lot worse than in other regions.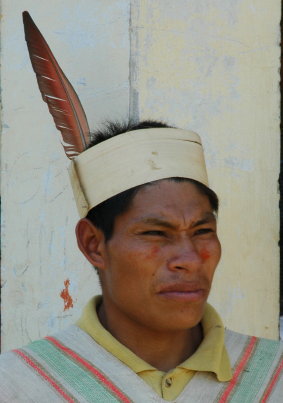 Ashéninka leader opposing oil activities during the workshop of Atalaya.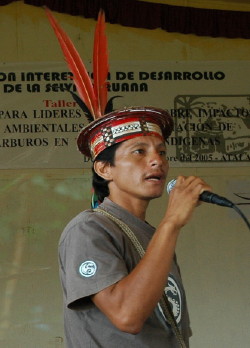 Asháninka leader whose community of "Alto Cohenga" is included in "Repsol's" lot 90. His community is definitively opposing the entry of Repsol as they've already suffered impacts from seismic exploration and don't want to lose their territory and well being to satisfy the oil industry.
Asháninka leader who is defending the forest which gives life, food and shelter to her family and community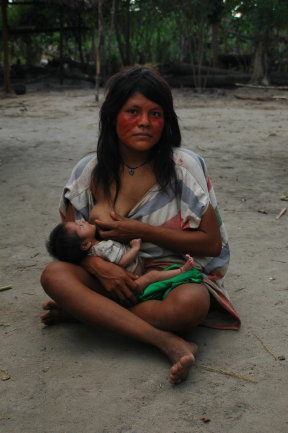 Asháninka woman who'll be affected by oil activities in lot 90